Archive for August, 2009
At the beginning and end of each bridge here are signs that denote the beginning and end of "Bridge Jurisdiction". I can't help wondering what exactly the scope of that jurisdiction is. Beyond the upkeep of the structure itself, can the nameless body responsible for it set its own laws, then act as judge, jury and executioner in its own domain. Maybe the bridge jurisdiction includes the ability to perform weddings and bar mitzvahs. What can they do? We need to know.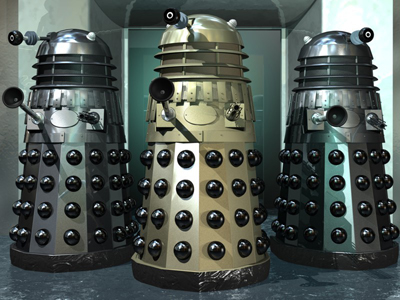 We know that time is money but Americans seem too busy to actually write out words properly. This leads to all sorts of lazy spelling – such as ax, drive thru, lite, nite and my pet hate "EZ" (that's "easy" for the uninitiated – *shudder*).
The most incomprehensible examples of all appear on road signs – it seems that every "Twp" (township) has a "byp" (bypass), and the towns themselves are positively riddled with "ped xings" (zebra crossings – or maybe pelican ones). Now this would even make sense if the signs were tiny. But they aren't – they can manage to write something like "Harrisburg" then the next line is Byp.
I guess we Brits have the last laugh. The yanks might be able to speak the language (sort of) but they'll never get the hang of the spelling.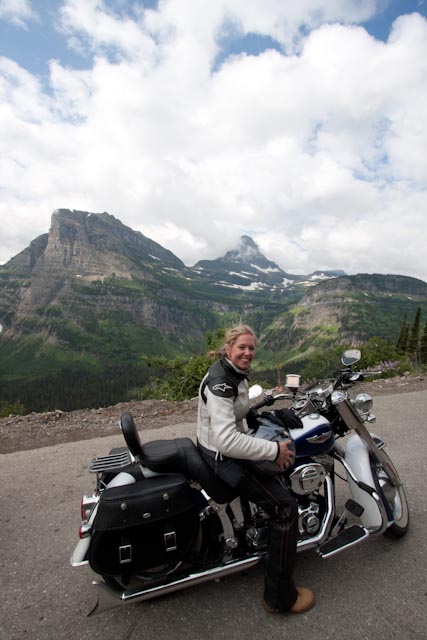 We're back from an absolutely amazing week's trip that took us through some of the most breathtaking scenery I've ever seen. The roadtrip was 2400 miles in just under 7 days. What an experience.
We had the best of roads and weather (many, many long winding curves and dazzling sunshine) and also the worst (mile upon mile of gravelly bumpy roadworks, driving rain, hail and even crazy sidewinds). I've come to the conclusion that long distance bike riding is a bit of a mind game. As soon as I stopped thinking of this as my summer holiday and started considering it to be an adventure – I loved EVERY minute, even the ones when I was getting soaked and hanging on with only grim determination keeping things upright (ok and half a ton of metal).
Highlights: some of the most unspoilt and stunning scenery that rolled past, changing every 20 minutes, long windy roads,  the sheer learning experience (now I KNOW I can deal with almost everything), the companionship of sharing the experience riding with friends (chatting using the headsets helped). I LOVED Denver and the last night having a smart dinner and staying in a plush hotel was the perfect end to the week.
Lowlights: food wasn't great. In fact I thought I might actually turn into a burger at one point. Bossiness (did I miss the vote for a leader becuase  I'm on holiday and will not be told when and where to stop  thank you).It ended too soon. Bring on the next trip.
I'll do more of a write up but in the meantime there are some of the pics from the trip here.